Yes, How did you feel when you woke up this morning?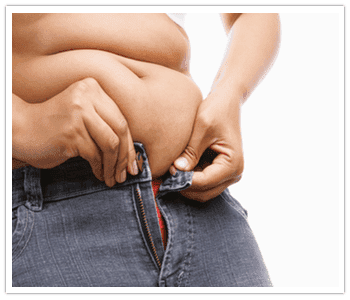 Discover How The Foods You're Eating Every Day Are Making Your Fat Cells SICK …

Making it IMPOSSIBLE to lose weight , while also damaging your joints, disrupting your hormones, rapidly aging your skin, and even leading to Diabetes.
See you in the inside!
#allaboutabs #sickcells #best4Offers #FatBurningKitchen, #101Anti-agingFoods, #TruthaboutAbs